Dyslexia is one of the most misunderstood learning styles in today's educational landscape. Although most people associate Dyslexia with letter reversals and reading difficulties, Dyslexia encompasses a much larger umbrella of learning difficulties.
At one time, Dyslexia was defined as deficiency in brain function - a disability. We now know, however, that Dyslexia is not a result of a genetic flaw - or brain, eye, or ear malfunction - it is a difference in thinking and learning style that can cause confusion when dealing with symbols.
In fact, some of our culture's most talented people are dyslexic - as is true for many of the pioneers in technology, physics, and art.
Today, there is real relief for the struggle, frustration, and self-esteem-crushing symptoms of Dyslexia, ADD, ADHD, and the many other variations that accompany the same thinking style, including (but not limited to):
Dyslexia
ADD or ADHD
Reading disability
Language-based learning disability
Dyspraxia (balance)
Dyscalculia (math)
Dysgraphia (hand writing)
Auditory processing disorder
Visual processing disorder
---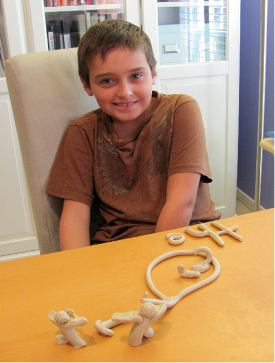 "I know I can do better in school and make better grades with what I learned in my Davis Program. I can be confident in myself. I have the tools to be able to read better. I am better with dictionaries. I can use clay for my spelling words."

-9-year old New Perceptions Learning Center client-male
---
For more information or to set up an initial consultation, contact:
Casey Linwick-Rouzer
Licensed Davis Dyslexia Correction® Facilitator
New Perceptions Learning Center
5619 Dairybrook Cove
Sugar Land, Texas 77479
ph: 832-724-0492
email: newperceptions@windstream.net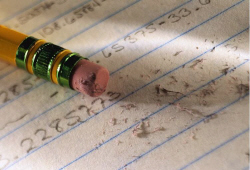 Learning should not be this difficult!
If you, or your child, have difficulties with reading, writing, handwriting, spelling, math, or attention, the Davis® programs can help!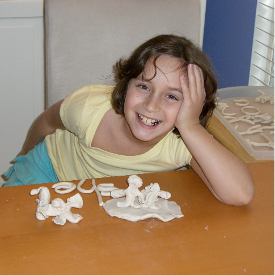 If you are unsure if you are dealing with Dyslexia, please take advantage of the free Davis On-Line Assessment.
---
Overview of the Davis Program
New Perceptions Learning Center is a proud provider of the Davis® Dyslexia Correction Program.
Facilitated one-to-one in a fun and supportive setting, clients leave with life-changing skills, such as:
Focusing techniques
Understanding how to resolve confusions with letters, words, and other symbols using their creativity and imagination
Reading exercises that eliminate guessing and promote comprehension
Improved balance and coordination
... making the Davis Program a highly effective medication-free solution to Dyslexia and related diagnoses like ADD/ADHD.